The Holy Grail of Elevated Wardrobe Basics
Chic, Comfortable, Luxurious, Sustainable, Washable
The New Era of WomensWear
Simple, Comfortable, Sustainable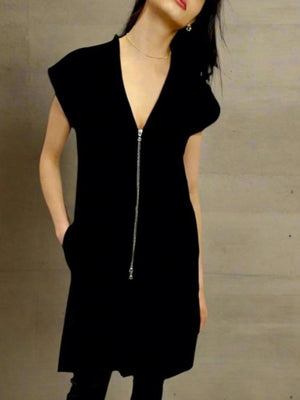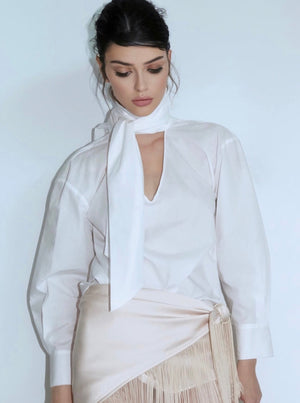 Best Seller: Sustainable + Stretch + Washable
The Christopher Slim Jersey Pants
Get ready to rock fashion week with these slim jersey black pants that are as comfortable as a cloud! Made from sustainable fibers that not only breathe but also keep you cool, unlike those other big brand jerseys that leave you feeling hot and bothered. And did we mention they're washable?
These pants elongate your legs and the open front ankle is oh-so-flattering. And if the length isn't quite right, no worries! You can easily hem them by cutting the laser hem. So go ahead, strut your stuff and feel fabulous in these quirky, fun, and oh-so-comfortable pants!
Shop Now
From our Founders
Duette NYC is about luxury sustainable basics, for work and leisure, and the women who wear them.
"The next generation of American women's ready-to-wear does more with less . . . chic, effortless, comfortable and sustainable basics that don't pressure you to chase the trends. We are professional women, busy moms, wives and partners, yoga fans, students, volunteers, best friends and caregivers. Our passion is to remove the stress of getting dressed while doing something good for the planet."
~ Diane & Leslie